Cash App: $FRSofTB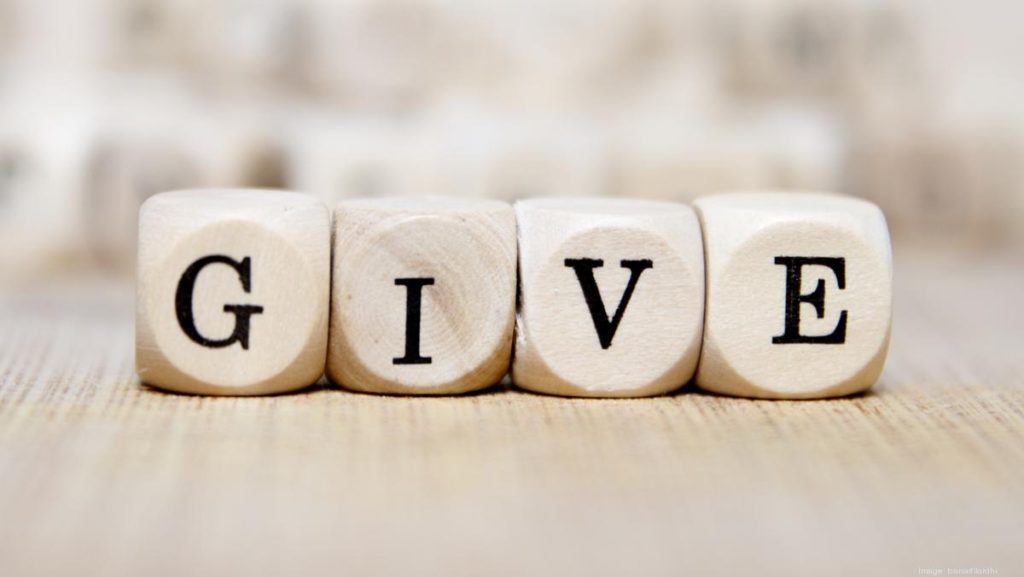 Because you care about the needs of our students, your contribution will make a difference.
Mail In a Donation:
Florida Recovery Schools of Tampa Bay, Inc.
P.O. Box 4009
Holiday, FL 34692
Florida Recovery Schools of Tampa Bay, Inc. is a registered nonprofit organization in Florida and approved 501(c)3 tax exempt non-profit organization with the IRS.
All donations are tax deductible.
Tax ID: 85-0841336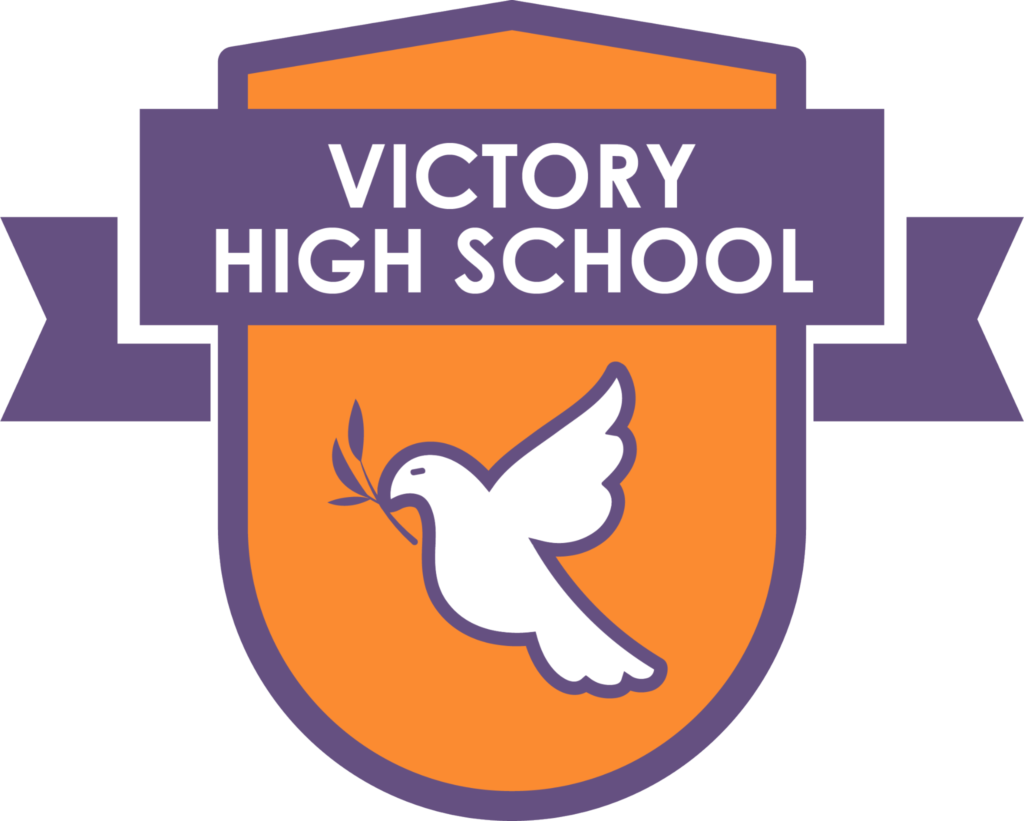 Victory High School is a life-changing option for students and families. We are a non-profit, private high school in Pasco County, Florida for teens in recovery from substance-use disorders or co-occurring disorders. Here, students can earn their diploma away from the pressures and temptations of traditional high school.
Academics at Victory High School are delivered in a healing centered environment. All staff and volunteers are trained in trauma responsive services.
We believe that Recovery is process of change through which individuals improve their health and wellness, live self-directed lives, and strive to reach their full potential. While sobriety is a physical state of being, Recovery is a way of life. Our goal is to guide all students through the process of early Recovery.