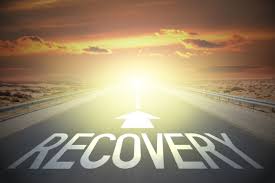 MISSION STATEMENT:
Recognizing how harmful substance use disorders or co-occurring disorders can be in our community, our mission is to empower students ages 14-19 through a therapeutic, emotionally, socially and spiritually safe environment with high-quality education to grow academically.
VISION STATEMENT:
Our aim is to promote long-term recovery from substance use disorders and co-occurring disorders through education, advocacy and recovery support year-round.
We are a non-profit, private Recovery School in partnership with the school districts. We award graduates with a state-recognized diploma. Inclusion and accessibility are fundamental to our vision. We believe all adolescents in recovery deserve access to specialized educational and recovery supports regardless of their socioeconomic status, background, race, religious affiliation, gender expression, etc.
Program Details
· Serve students ages 14-19 with substance use disorder or co-occurring disorder diagnosis
· Provide strong support for families and opportunities for parent involvement
· Highly qualified, licensed staff
· Create individualized recovery plans
· Offer individual and group recovery counseling
· Follow comprehensive academic curriculum consistent with Florida Department of Education framework
· Work closely with sending districts to comply with graduation requirements
· Award diplomas from sending districts
· Offer smaller class sizes
· Serve maximum of 50 students